Conceptual design
We take over the implementation of your ideas and use them to design tailor-made concepts, device layouts, specifications and product specifications as well as product descriptions.
We bring creative suggestions for discussion and work out the best solution for you.
Upon request, we will prepare project documentation and project-accompanying presentation documents in advance.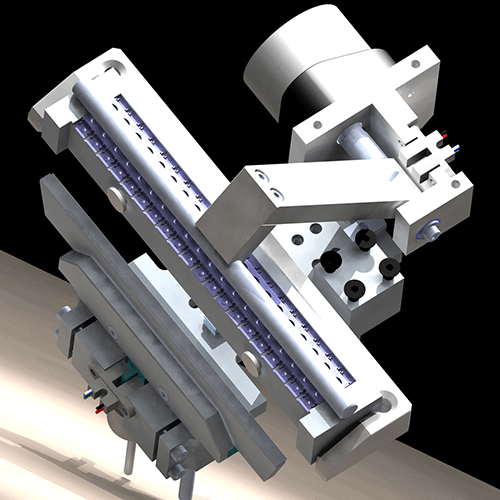 Assembly for presentation