Mechanics
3D CAD and CAE based development tools for development and simulation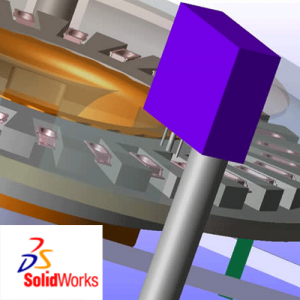 CAD DESIGN
We design and create production-oriented drawings in the CAD on the basis of
Solid Works.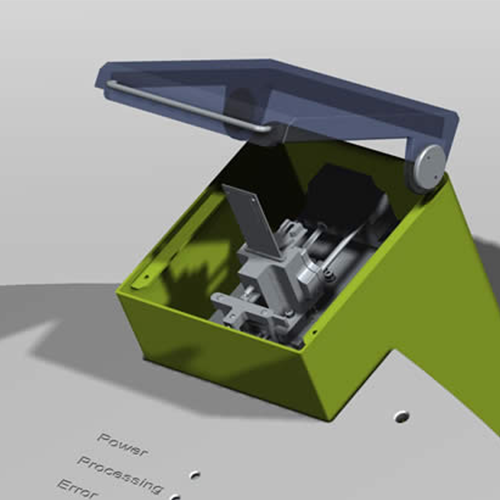 PHOTOREALISTIC RENDERING
Component optimization and analysis are calculated by us using ANSYS tools.
We support your ideas with photorealistic designs for design studies or presentations.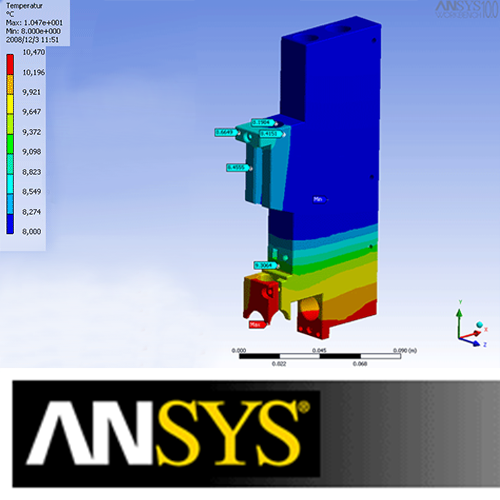 TEMPERATURE / HOTSPOT ANALYSIS
FEM – Component Optimization / Analysis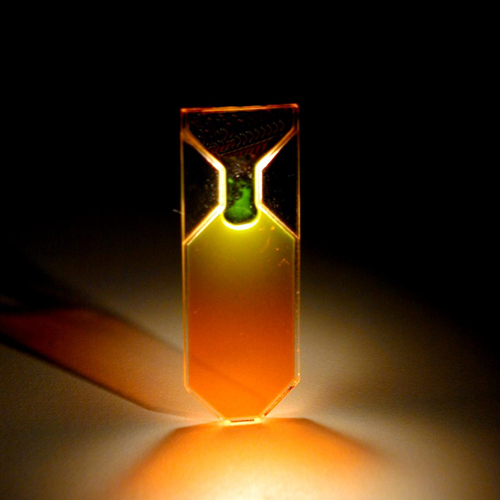 MICROTECHNICAL COMPONENT FOR PCR TECHNOLOGY
In cooperation with well-known microsystems and research institutes, we develop microtechnical components for molecular and immunological process technologies.