ELECTRONICS
We support and advise you from the concept to the ready-to-run hardware.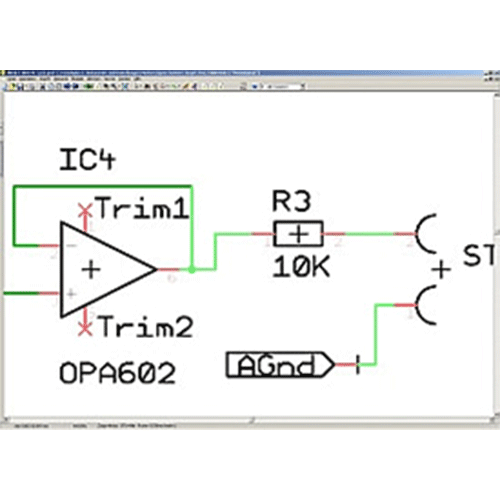 CREATING THE CIRCUIT PLAN
The hardware-based problems arising for your complete product are converted into production-ready solutions with the latest tools and the associated know-how.
You will find in us your ideal contact for both analogue and digital applications. Integrations of already existing components (eg sensors, actuators) are possible as well as complete new developments.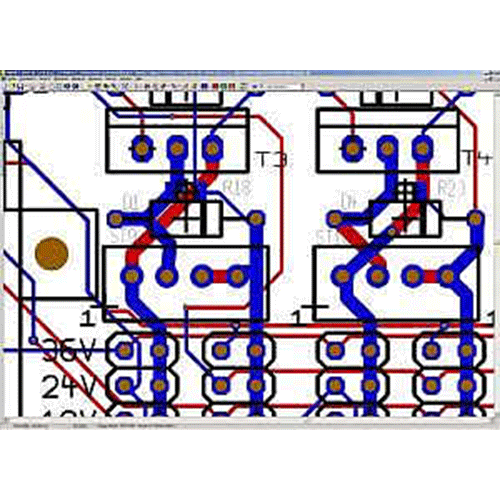 DEVELOPING OF THE PCB LAYOUTS
At your request, your requirements will be fixed in writing together with us and implemented in a goal-oriented manner in close cooperation with you.
We select suitable standard components for you and / or develop individual, customized modules. We create circuit diagrams specifically to your wishes and use them to design optimum PCB- layouts.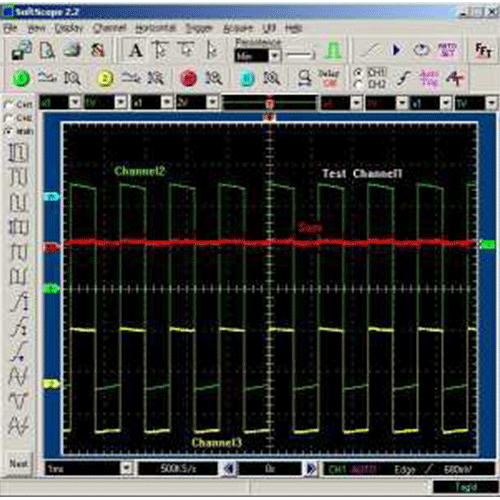 INVESTIGATION WITH DIGITAL STORAGE OSCILLOSCOPE
In order to ensure a constant quality of our components, all modules are subjected to strict test procedures in our own laboratory.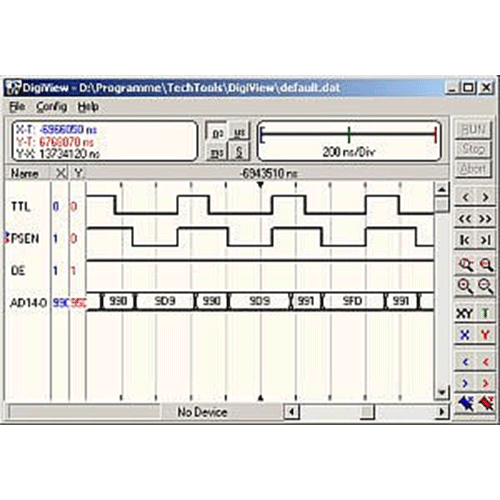 INVESTIGATION WITH LOGIC ANALYZER
All test results are carefully logged and archived.
Subsequent inspection is thus possible for the customer at any time.