Surface technology
Surfaces play a special role in biotechnology.
We have experience and the right solution ready!
.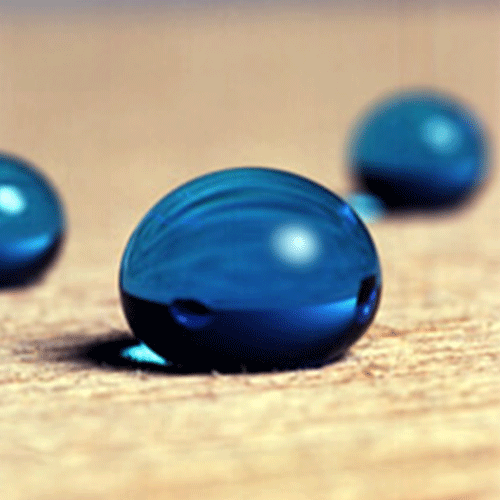 HYDROPHOBIC SURFACE COATING
Depending on the requirements, our components fulfill the following surface characteristics:
hydrophobic
hydrophilic
lipophobic
lipophilic
decorative
functional
anticorrosive
antitribologisch
powder-coated
lacquered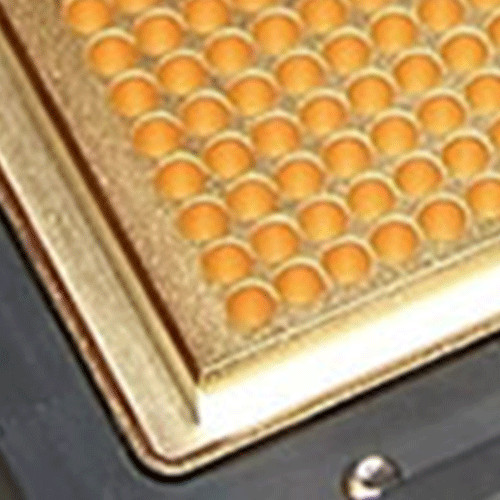 COATING OF A MICROTITER PLATE ADAPTER FOR THERMOCYCLER
Depending on the application or function in the biotechnical field of application, it is necessary to choose the suitable surface.
Metallic,
ceramic,
polymeric
microstructured